Slide 0
LED DISPLAY
With extensive experience in image and video processing, Globaltronics delivers LED displays with excellent image quality and color uniformity.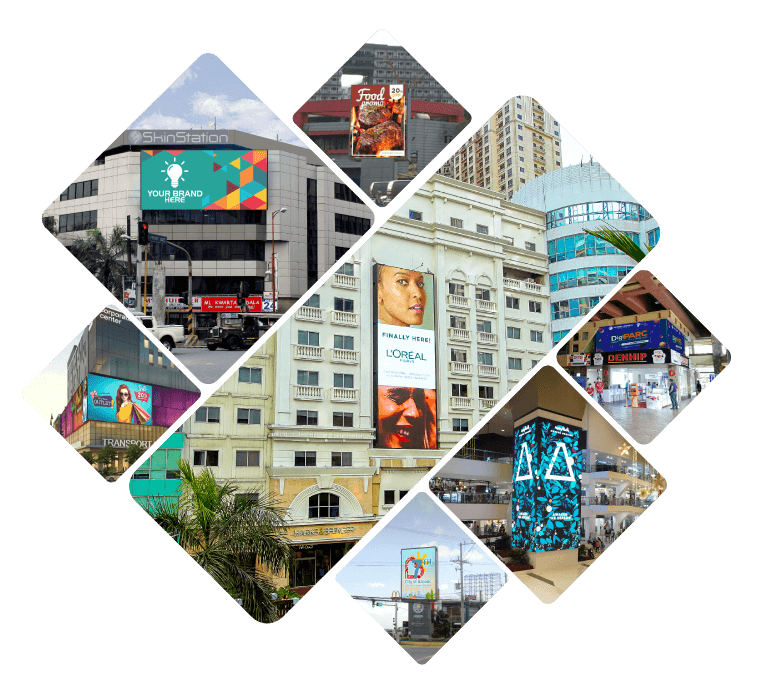 Slide 1
DIGITAL DISPLAY SOLUTION
Globaltronics has a wide range of digital signage solutions that will help your brand effectively reach its target audience.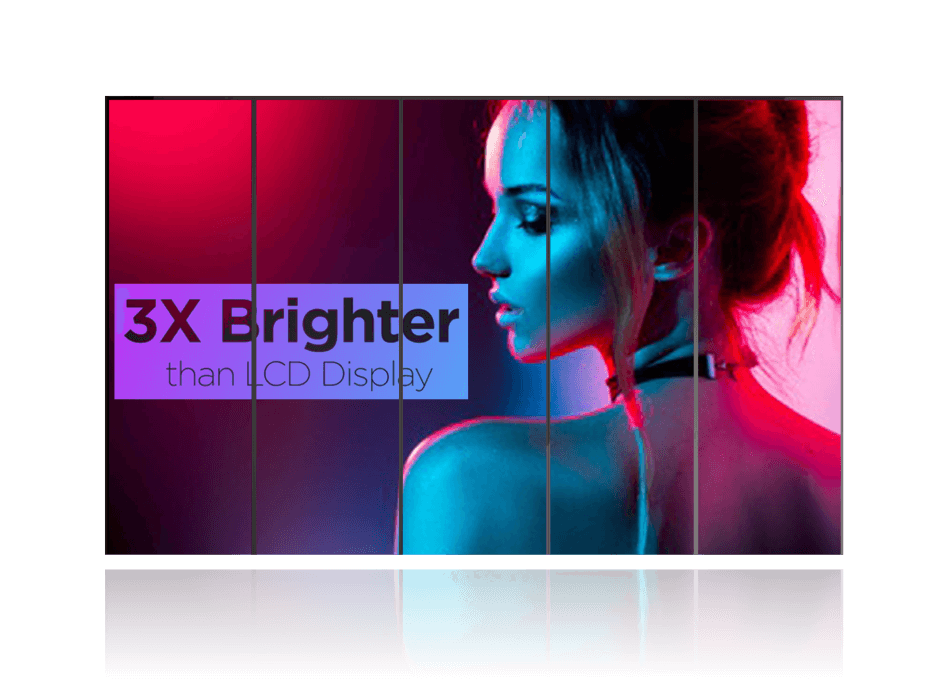 Slide 2
PHILIPS DISPLAYS
Globaltronics' partnership with Philips has strengthened the former's leadership in the digital display field. Together, Globaltronics and Philips can provide products and services that cater to just every digital display need.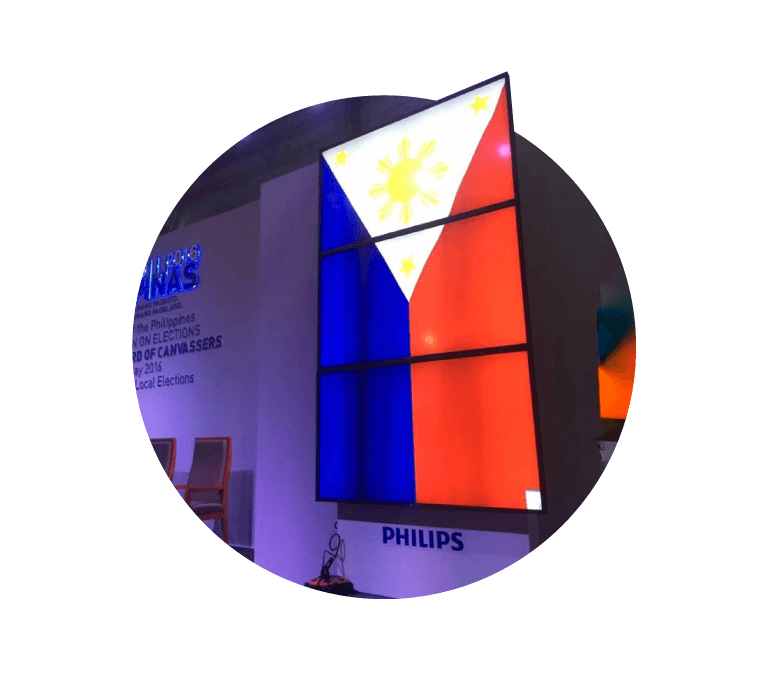 Slide 3
GO DIGITAL GO LED
We are accepting ad placements at our LED billboards strategically located in Metro Manila and in key cities in the country. We also create digital contents based on our clients' needs.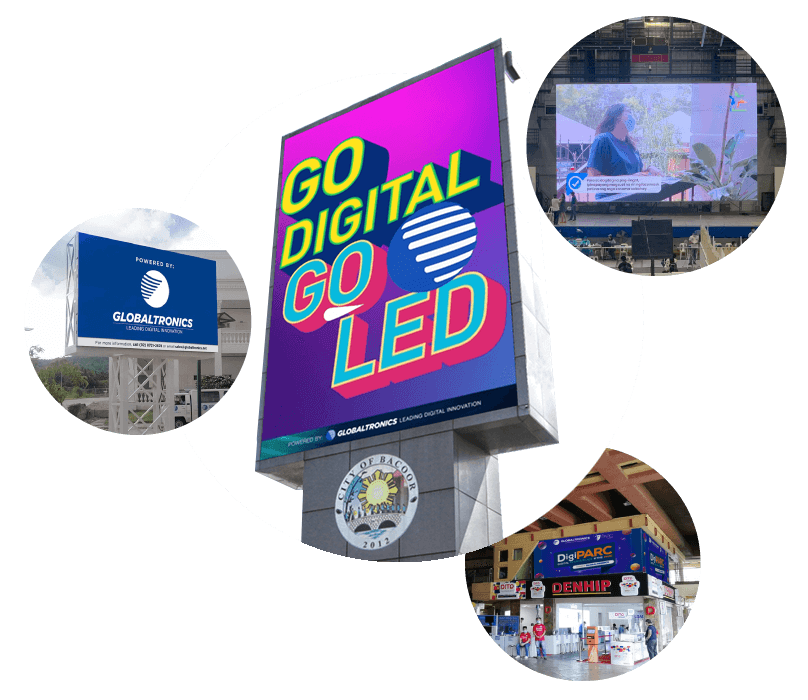 Slide 3
At Globaltronics, we continue to provide innovative products and excellent service to our customers that in turn help them to connect with their clients in innovative and exhilarating ways.
OUR PRODUCTS AND SERVICES
Clients trust companies that they see, like, and connect with. Whatever your campaign, branding, or grand idea is, we have the right tools to make them happen.
PHILIPS
As the exclusive partner of PHILIPS, we have captured a wider audience, redesigned how businesses should look, and developed display solutions that can help grow businesses.
LED INSTALLATIONS
We are the top choice supplier for dynamic indoor and outdoor LED displays that can be relied upon under any weather condition.
DIGITAL DISPLAY KIOSK INSTALLATIONS
Our digital kiosk can be fully tailored. It engages customers at a glance and gives an exciting visual experience while enhancing the user's brand.
Globaltronics, known for pioneering cutting-edge digital innovation, had the privilege of meeting.
Globaltronics presented an eye-catching high-resolution LED display that functioned as one of the production's primary visual elements.
Globaltronics has filled pet owners' hearts with joy this World Animal Day, showcasing their incredible 3D Naked Eye