Cam Series | Conferencing System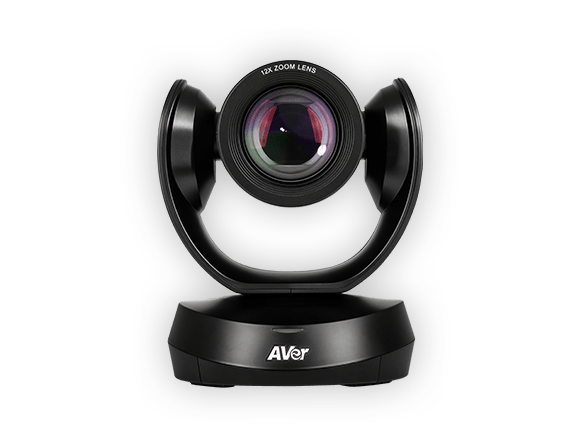 Upgraded AVer SmartFrame, Preset Framing, Sony True WDR, IP video streaming, and take your video conferencing experience​
VC Series | Camera and Speakerphone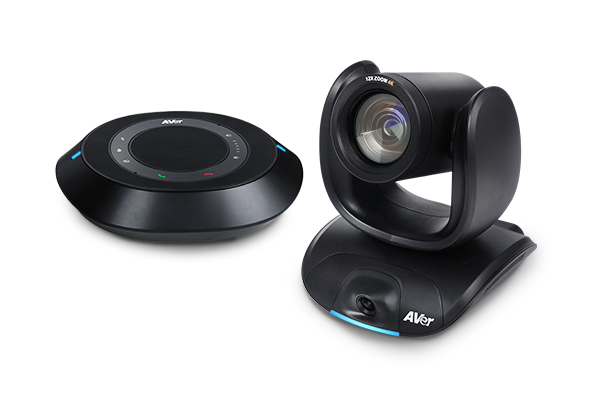 The upgraded VC550 delivers unprecedented audiovisual quality with AVer's Scalable Speakerphone technology, flexibly fitting in to mid to large rooms.
Equipped with an 24X total zoom, advanced AVer SmartFrame, IP video streaming, single USB installation.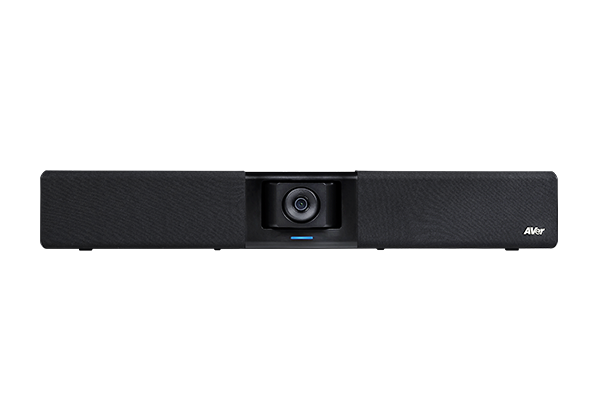 Auto Framing re-frames the meeting view to keep everyone in picture and works together with Smart Gallery to deliver great-looking images of everyone.
All-in-One VB130 is equipped with the latest Intelligent Lighting so you can appear energetic and professional in any environment.