ABOUT US
At Globaltronics, we continue to provide innovative products and excellent service to our customers that in turn help them to connect with their clients in innovative and exhilarating ways.
GLOBALTRONICS has provided end-to-end full service LED display systems and created digital monuments for various reputable Philippine-based enterprises. Our main thrust is to provide the best digital solutions that will increase our client's brand equity.
As one of Southeast Asia's leading full service digital out-of-home (DOOH) and place-based media companies, we will continue to introduce groundbreaking technologies to all our valued clients here and overseas with the help of our well-trained engineers, technicians, and highly-skilled creative digital artists.
Globaltronics is the country's leader in digital innovation. Partner with us today. Together, let us build your digital monument.
THE MAN BEHIND GLOBALTRONICS
William T. Guido is the man who brought dynamic LED billboards to the country in 2003. Since then, he has developed several breakthrough innovations in the digital display field.
He is the chairman and CEO of Globaltronics, Inc.
He currently holds leadership positions in various industry sectors – HVAC, health and lifestyle products, among others.
He is also the chairman of the board of trustees of The Performing Arts and Recreation Center (PARC) Foundation.
He is also a member of various professional organizations and advocacy groups in the Philippines.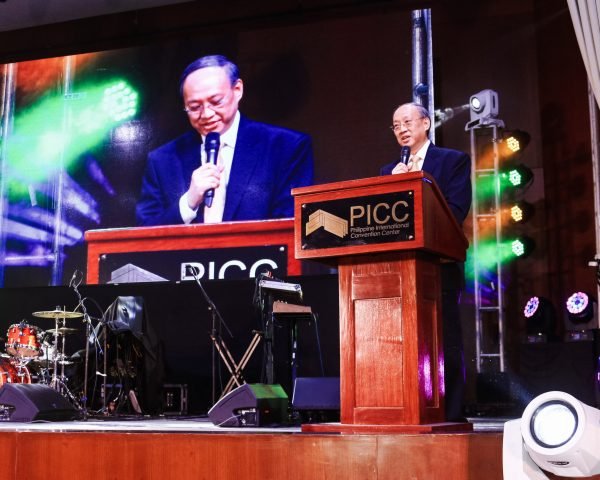 Globaltronics, Inc. is a member of the Guido Group of Companies which consists of six (6) dynamic companies.
Over the years, each company has made its mark in its line of business.
Superior quality products and services with excellent customer support are among the reasons why each company has created a reputable and reliable image in Southeast Asia.