A MILLION MILESTONES AT GLOBALTRONICS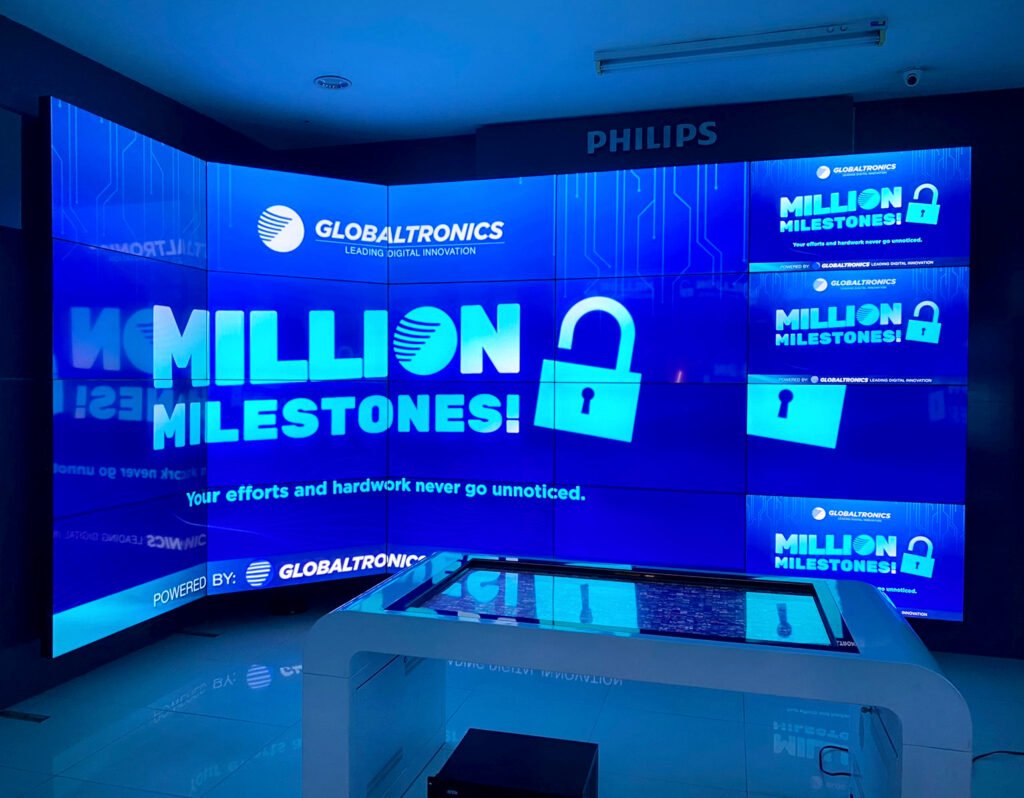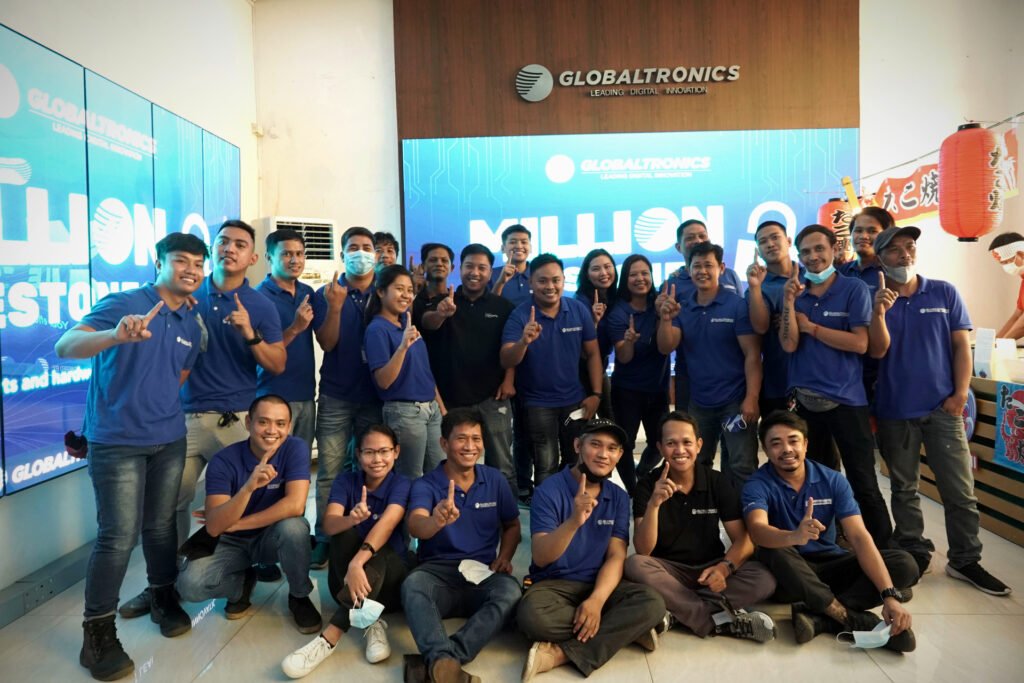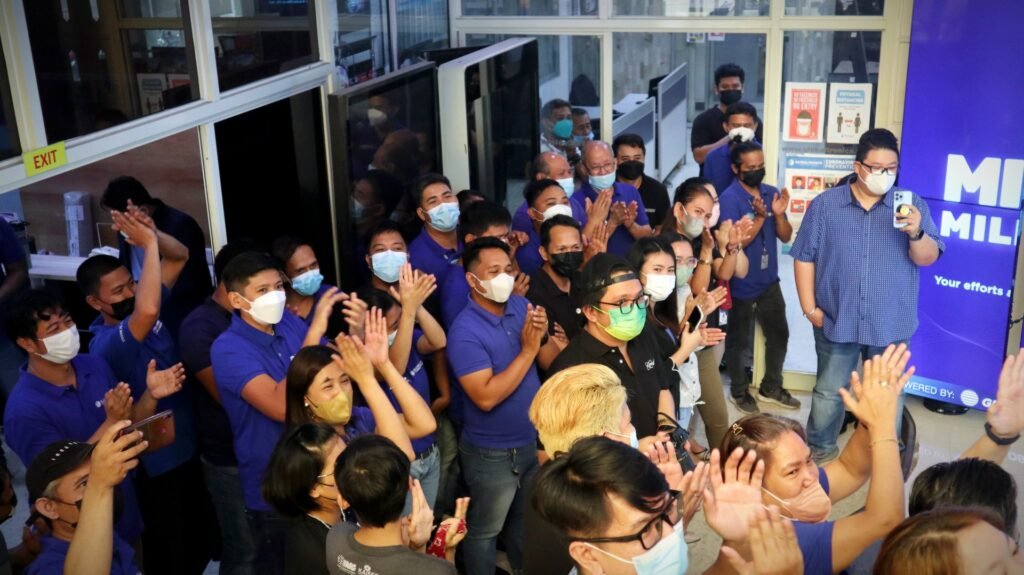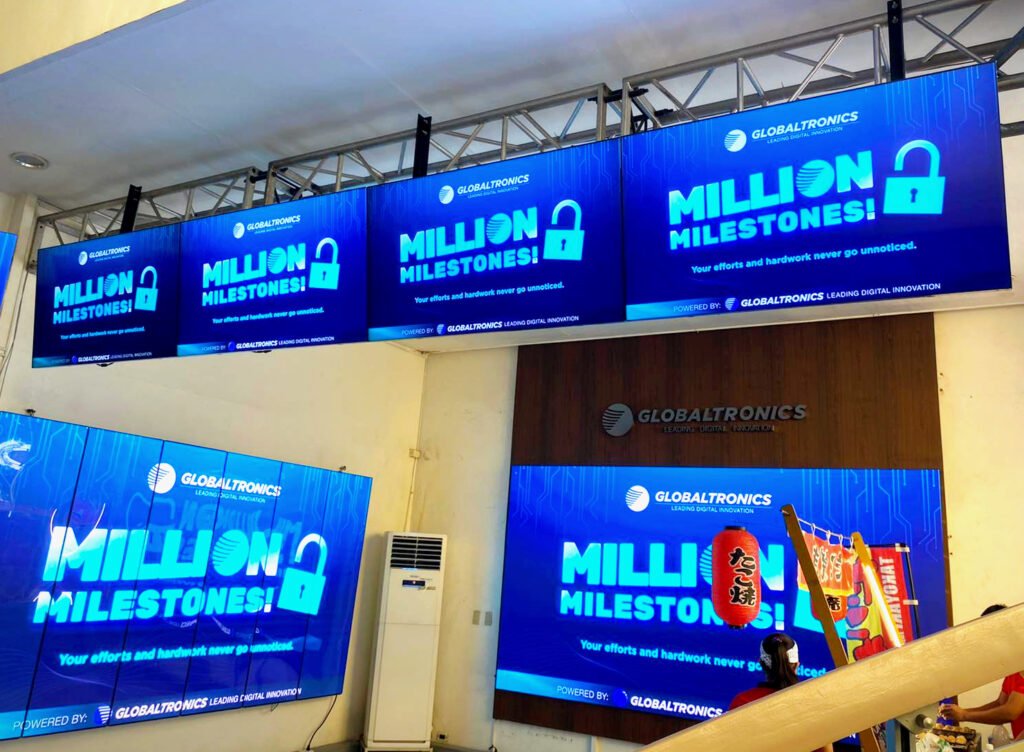 "Let us work together in oneness of the body and whole spirit to achieve our bigger goal this year and beyond", said Mr. William Guido, CEO of Globaltronics, in a heartfelt message that inspired and motivated the Globaltronics family to work on our vision and achieve our goals.
Ms. Rea B. Manalili, COO of Globaltronics, led the program and thanked everyone who contributed to reaching the special milestone.
Globaltronics extends its profound gratitude to all of its employees, in light of its million milestone celebration.
#TeamGlobaltronics #LevelUpPowerUp #LeadingDigitalSolution #MillionUnlocked