THEATER MALL - GREEN HILLS SHOPPING CENTER
Excellent advertising medium near the vicinity of retail shops, restaurants, malls, and cinemas.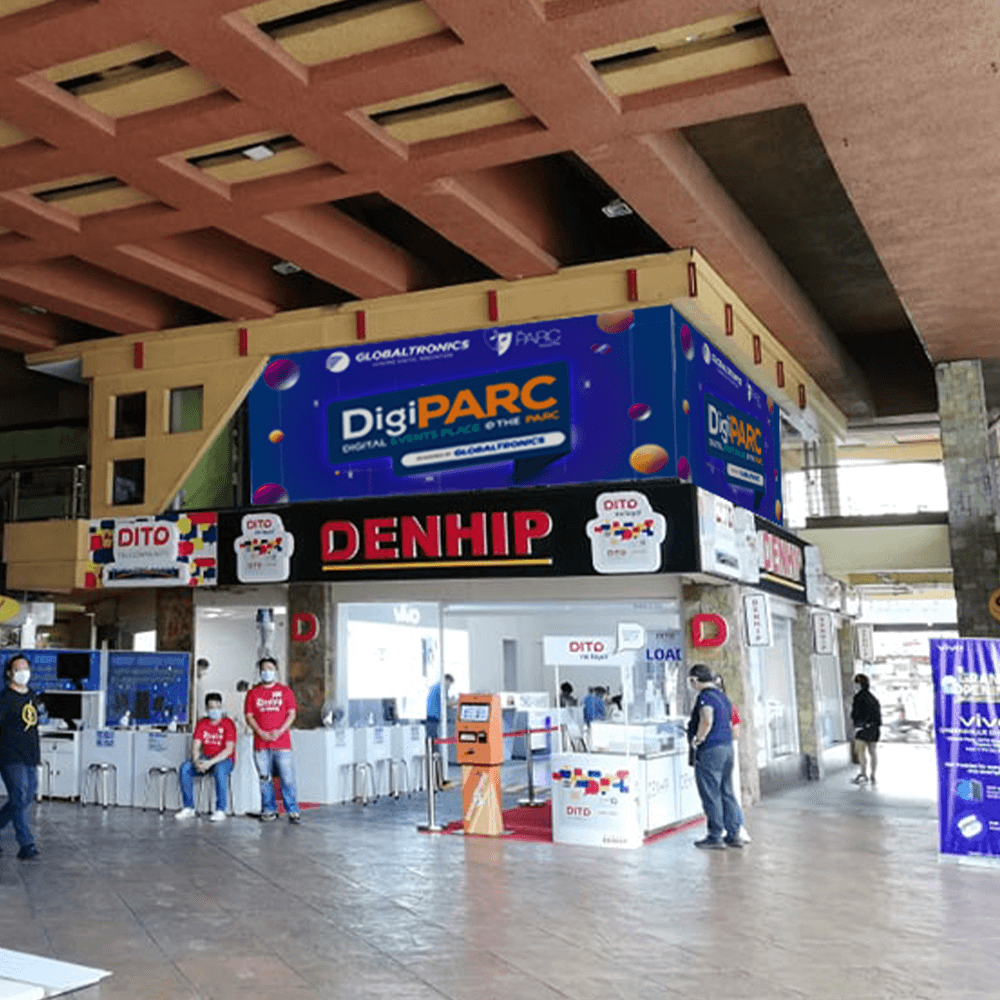 SYSTEM FEATURES & HIGHLIGHTS
High-definition full-video LED Display System


Total LED size of 11m (w) x 2m (h)


Per side – 5.5m (w) x 2m (h)


Resolution Per Side – 1408 (w) x 512 (h) pixels


Total LED – 2816 (w) x 512 (h) pixels


Situated within the heart of San Juan City.


Right next to retail stops, shopping centers, restaurants, and cinemas.
Theatre Mall, Greenhills Shopping Center, Ortigas Avenue, San Juan City
Site Address